ABOUT
Respite Care
of San Antonio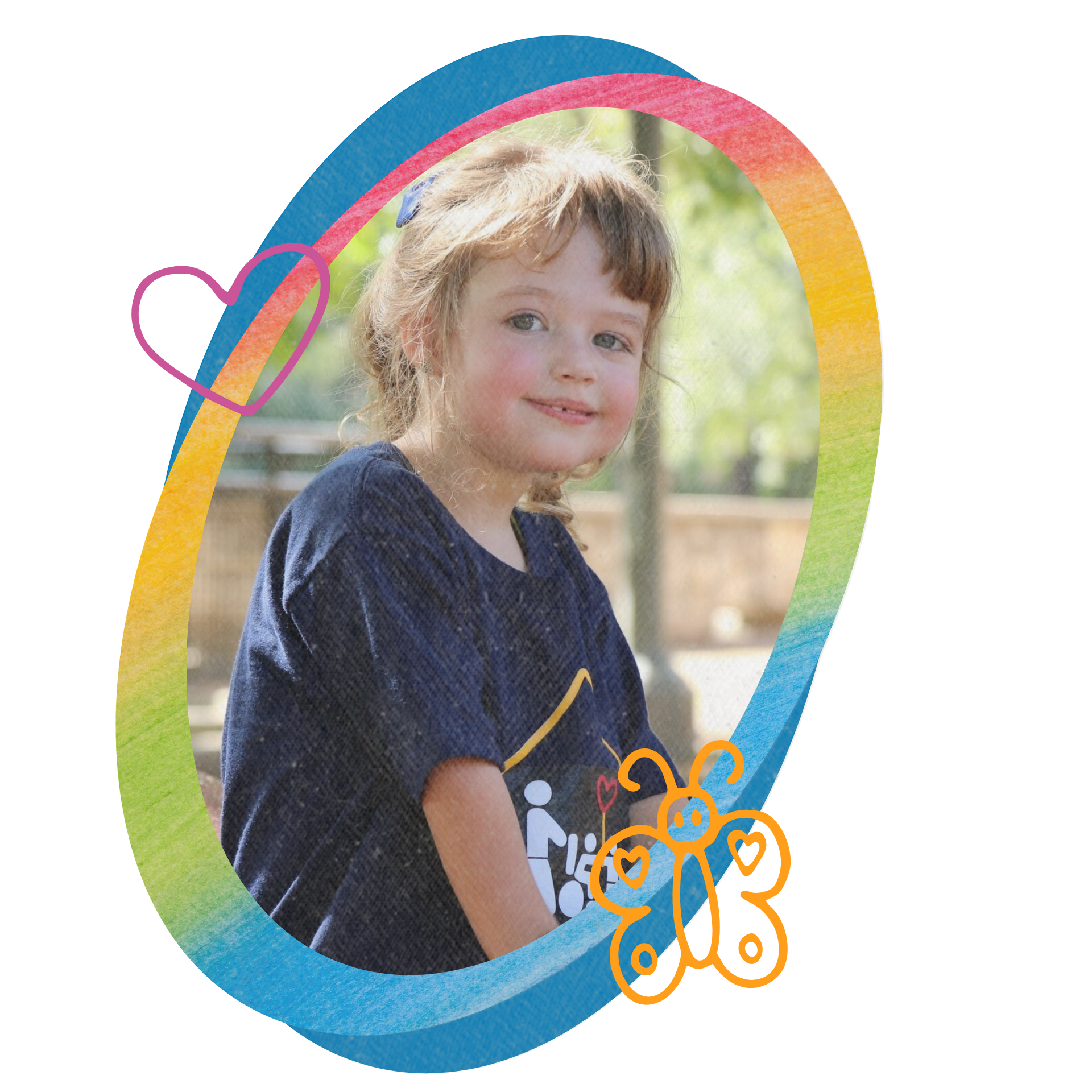 Caring for Children with Special Needs
since 1987

Children with disabilities are nearly four times more likely to be abused than their non-disabled peers. Failure to receive care leads to greater dependency, diminished quality of life, and reduced life expectancy.
In addition, children with complex medical conditions often require daily medical treatments that may disqualify them from enrolling in traditional childcare programs. Without a childcare option, children fall behind developmentally, and a parent may need to stay home to care for their child's special needs. Low-income single parents are at greater risk of falling into financial distress when an affordable childcare option is unavailable.
Respite Care of San Antonio's (RCSA) mission is to protect, love, build trust and nurture growth of children with special needs and complex medical conditions while strengthening the families caring for them.
RCSA's vision is for children with special needs and their families to be empowered to reach their maximum potential.
RCSA fulfills its mission by offering community and residential programs for children with medical and special needs, including 24/7 Residential Children's Homes, Community Respite, and Developmental Childcare Programs.
Programs
Respite Care of San Antonio, Inc. was founded in 1987 to provide support for families caring for a child with developmental disabilities.
Respite support for these families within our community had never been done before at that level. Through the years, RCSA's programs have been proven to reduce caregiver stress, strengthen families, and help prevent child abuse.
Then, in 1997, the mission expanded to address severe child abuse in our community. Respite Care of San Antonio began to provide care for children with special needs from throughout the state who have been taken into the State's protective custody as a result of abuse and neglect.
The essential wrap-around respite services that RCSA provides to children in our community with special needs reduces the incidence of child abuse and neglectful environments. Click on the links below to learn more about all of our programs or keep scrolling to see the 35 year history of Respite Care of San Antonio:
Our History

Our Beginning!
Respite Care of San Antonio was founded to provide relief to parents & guardians caring for children with intellectual and developmental disabilities.
Davidson House Opens
With funding from the Davidson Family and community, the Davidson Respite House opens its doors to offer emergency respite and serve abused and neglected children with special needs.
RCSA Offers Full-Time Childcare
Full-time childcare was added to help children with special needs and their families reach their full potential.
Medical Program Launches
Through a collaboration with University Health System, nursing care is provided on-site for children in our Children's homes and Community Programs.
Second Respite Home Added
Najim Family Respite Home shelter graciously donated by Harvey E. Najim.
Third Respite Home Opens!
H-E-B Family Respite Home opened thanks to a gift from H-E-B. In the same year, a gift from Cindy & Vincent Dawson created the Dawson Learning Center.
RCSA Recognized as "Nonprofit of the Year"
San Antonio Business Journal named RCSA Midsize Nonprofit of the year & honored Audrey Mackey as a 2018 Nonprofit Employee. Read the full article here.
After School Program Launches
An after school program is offered for children with special needs. This helps parents secure work, pursue educational goals, and achieve financial security.
Remote-Learning Center Launched
A remote-learning center was launched on RCSA's campus when in-person school not available due to COVID-19.
RCSA is a Texas Rising Star!