Respite Care of San Antonio
Caring for Children With Special Needs
Respite Care of San Antonio
Programs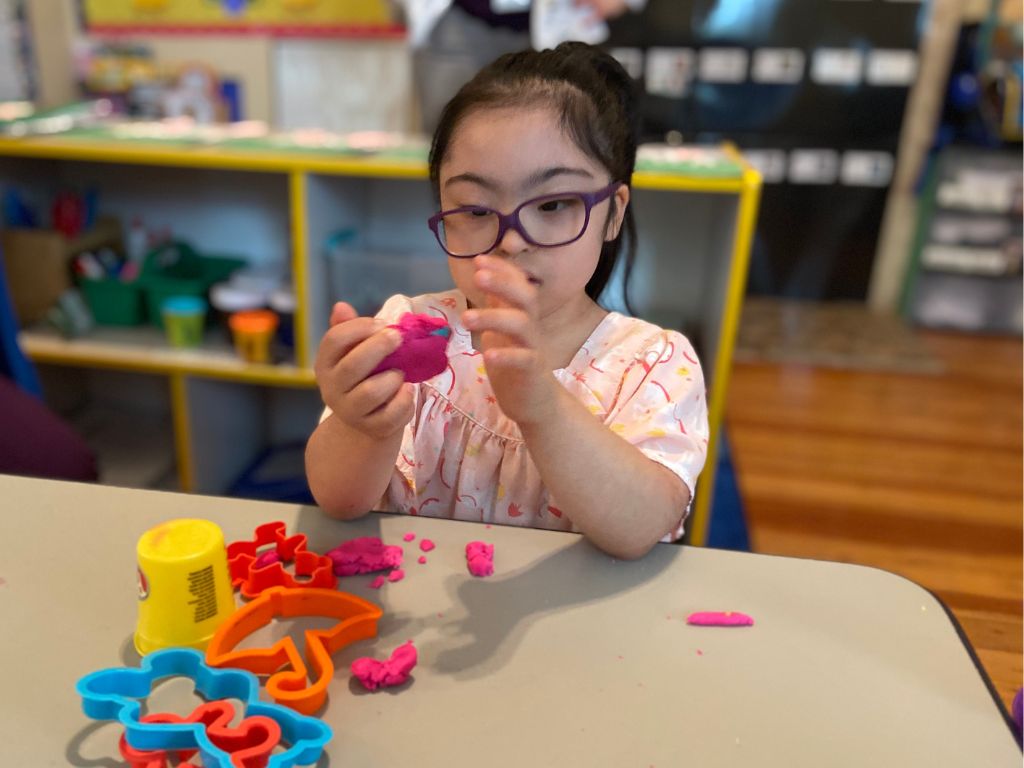 Developmental Childcare Program
RCSA's Developmental Childcare Program helps meet San Antonio's need for early childhood education for children with special needs and complex medical conditions from six weeks to six years of age.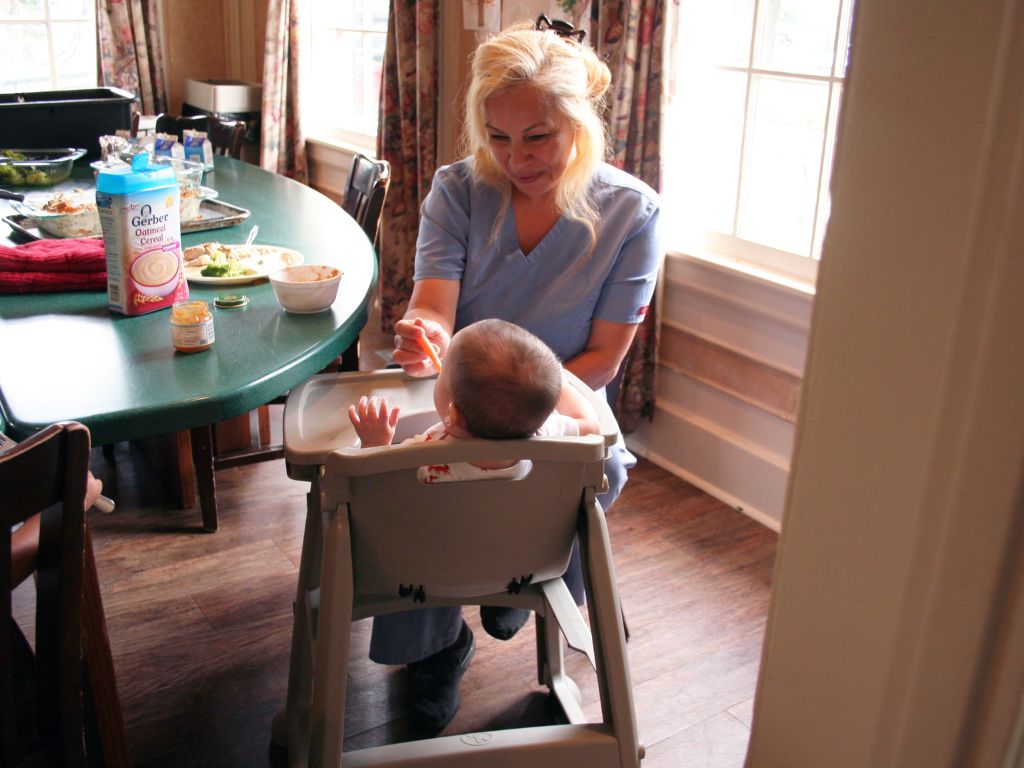 Residential Children's Homes
Respite Care of San Antonio provides consistent medical and compassionate care that helps heal trauma for children with complex medical conditions who have been removed from their homes due to suspected abuse or neglect.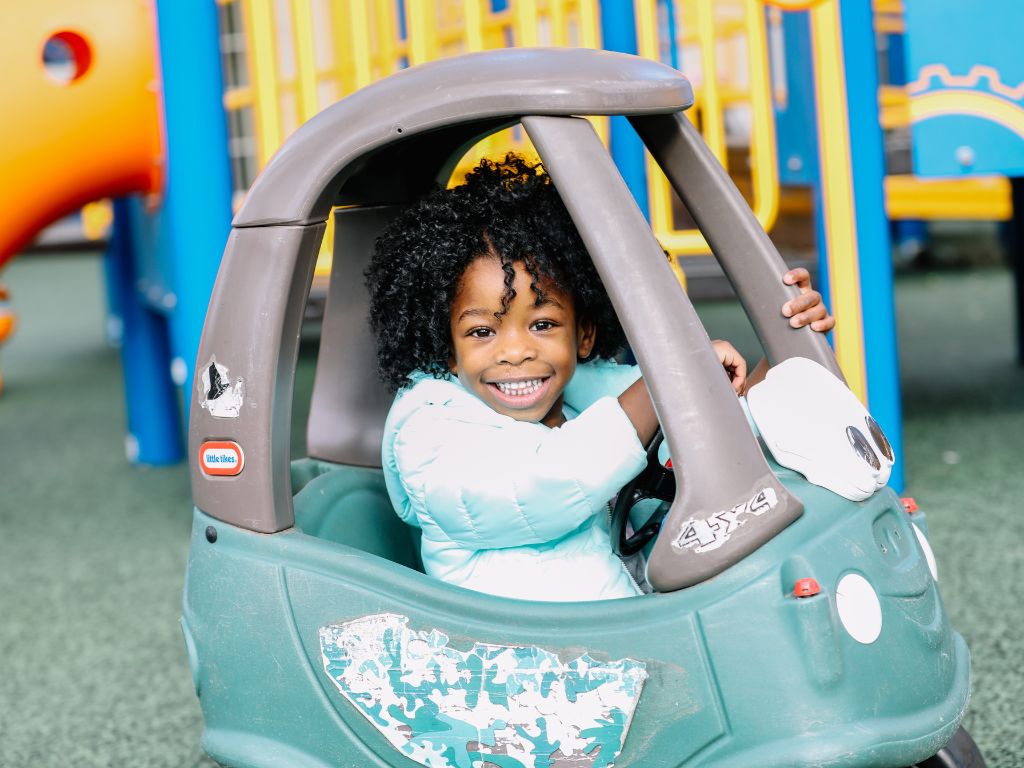 Community Respite Programs
Our Respite Programs have proven to reduce caregiver stress, strengthen families, and help prevent child abuse. Here, children with medical and special needs can improve motor/life skills and make developmental progress.
Respite Care of San Antonio
How We Are Unique

Respite Care of San Antonio is the ONLY organization in Texas that provides childcare services as well as state-licensed residential homes for children with complex medical conditions.
RCSA cares for children with special needs and complex medical conditions, such as congenital birth defects (e.g., spina bifida, Down syndrome, and heart defects), neonatal abstinence syndrome, fetal drug syndrome, abusive head trauma, cerebral palsy, and autism.
For the last 36 years, RCSA has helped thousands of families with respite care, strengthening the family bond, and helping their child reach new milestones! 
Respite Care of San Antonio
Testimonials

KRISTYE PEREZ
The staff is always so friendly – they genuinely love what they do, and it shows. It is so refreshing to finally experience an atmosphere where all children are celebrated equally and especially for a parent of a special needs child, that in itself, means the world.
Brian Biggs, Former Board Member
Seeing the faces of the kids, seeing them on the playground, hearing the sounds of joy and laughter, and knowing what they've been through…that makes it special. The chance to not only help those in need, but to see lives changed. The love, healing and growth that happens at Respite Care is something to behold.
Crystal
It's amazing. They've given me that sense of comfort. A sense to know that it takes a village and … I've finally found my village
ELYSSA VOGT
What I love about Respite is they put all the kids needs above their own. They focus on helping not just the children but the families as well. I didn't think I could love a daycare as much as I do this place. We absolutely love it there!
KRIZIA
When I come to Respite Care I know that when I leave my children there that they are in great hands. I know that they're going to get the same love and attention that I would give them if I was at home with them.
Sandra, RCSA Staff
What I love about RCSA is greeting the parents and listening to them talk about how their child is grown and learning. How staff is loving and understanding with their child.
Dana Terracina, Former Board Member
Respite Care was so important to me because … I was the one who was blessed by being a part of such a compassionate mission … My memories of Respite remind me always of the fragility of life but also of the courage and strength of the angels put in the care of the amazing Respite team. May God continue to bless them all.
Respite Care of San Antonio
News & Announcements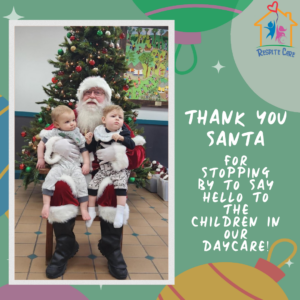 Thank You for Keeping our Children Warm! Thin Blue Line, Alamo City Chapter continued their tradition this year of donating coats to the children of …