Residential
Children's Homes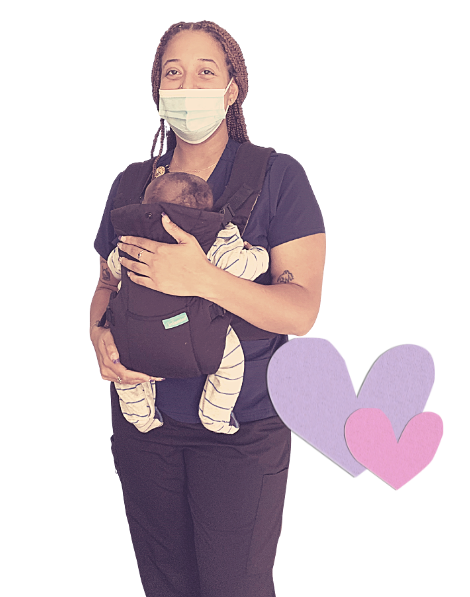 Trauma-Informed Care
for Children removed as a result of abuse and neglect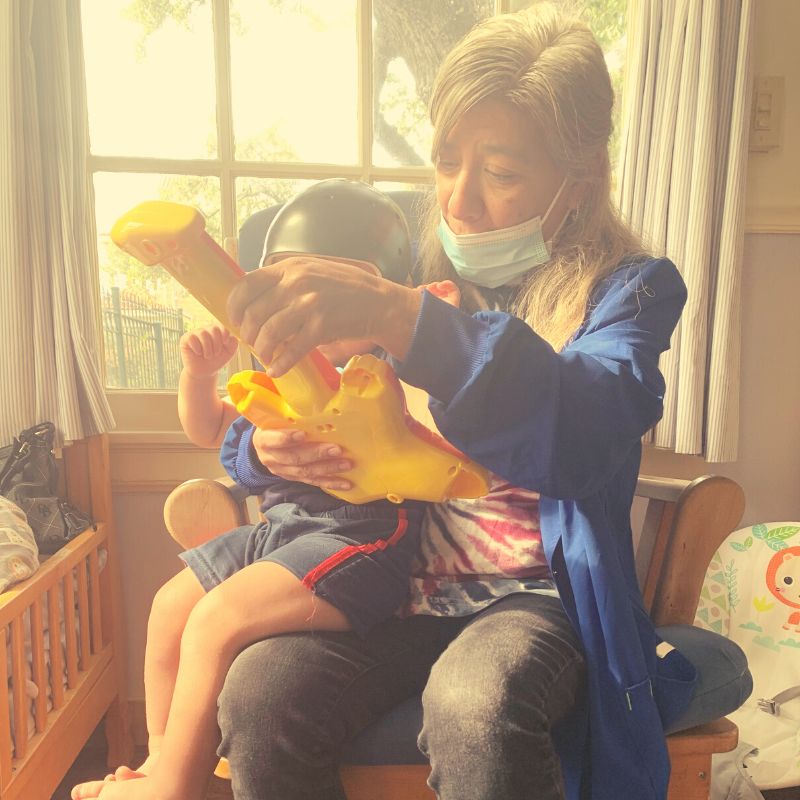 Like other children's foster shelters, Respite Care of San Antonio's Residential Children's Homes operate 24/7/365 to provide protection and urgent essential needs (shelter, food, clothing, transportation, and care) to children in crisis removed from their homes due to abuse and neglect.
Unlike other shelters, our program is dedicated to serving children with intellectual and developmental disabilities and complex medical conditions. This vulnerable population needs extra resources to overcome the consequences of medical neglect and inadequate care.
Our Residential Children's Homes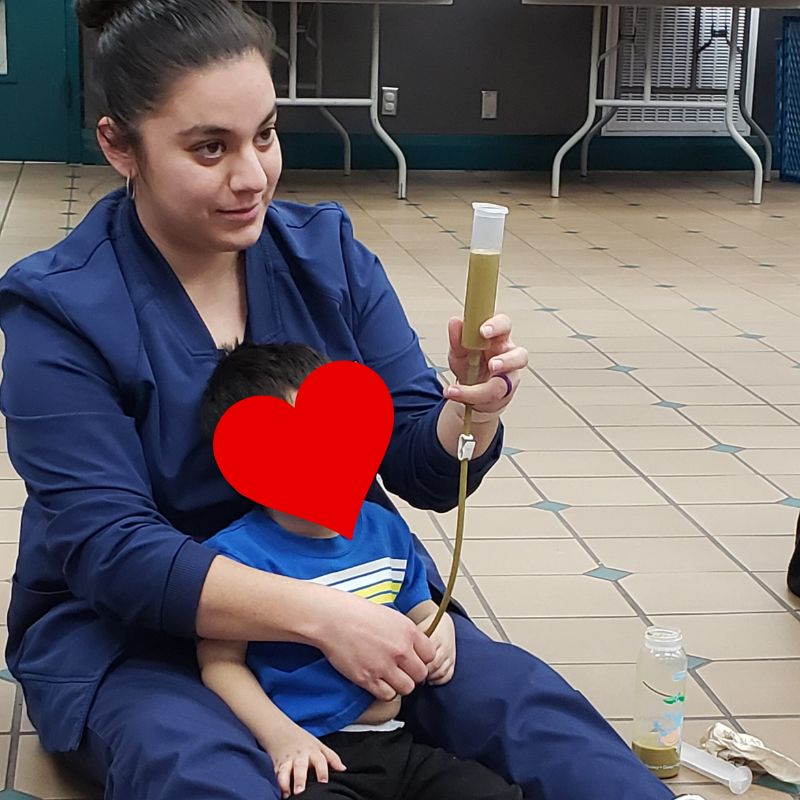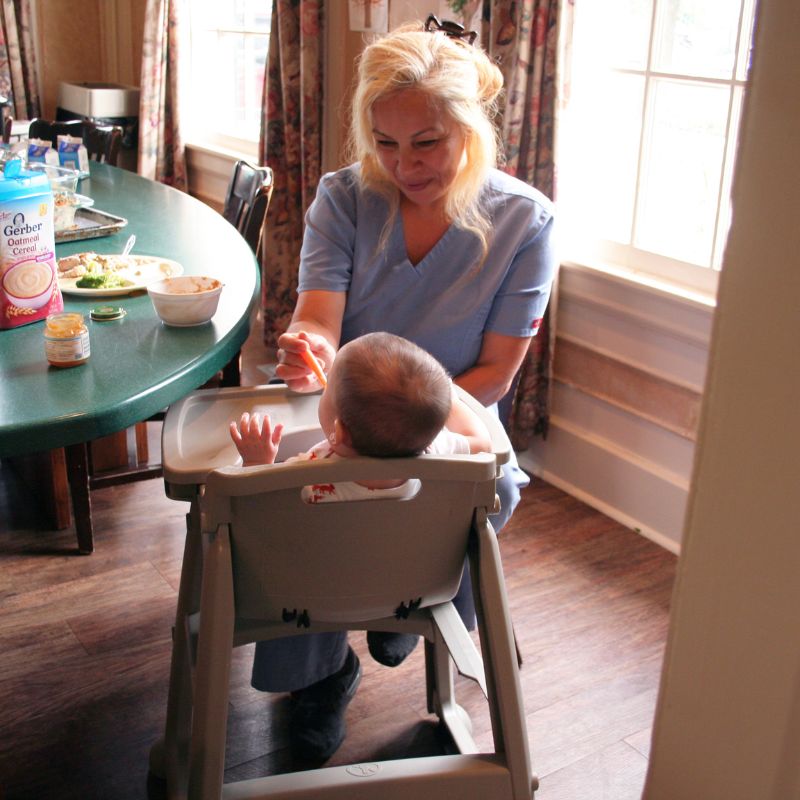 Program Impact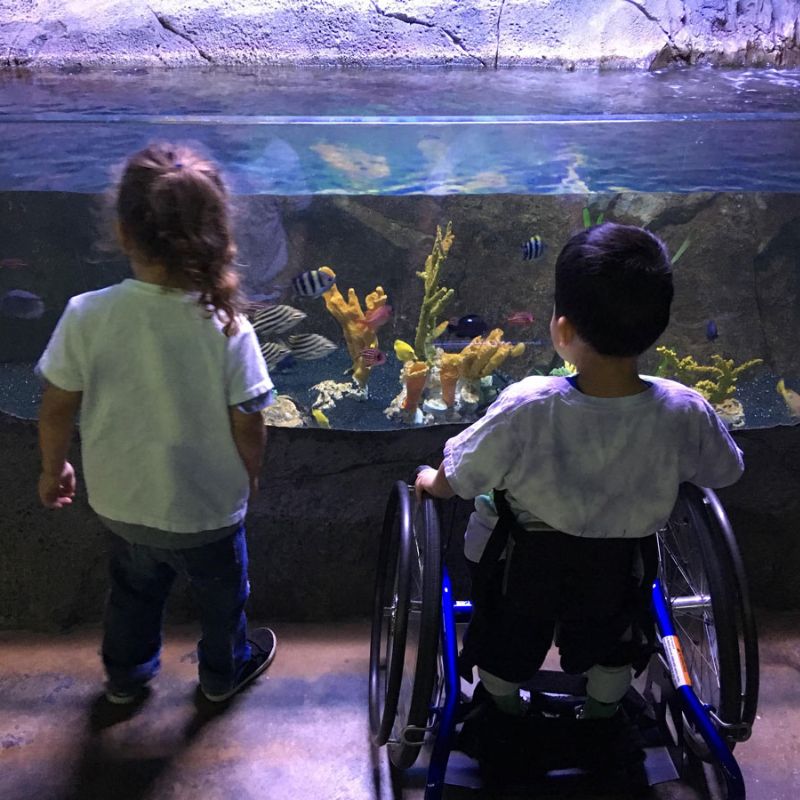 Respite Care of San Antonio's Residential Children's Homes improve the health and development of children with disabilities & complex medical conditions who have been removed from their home due to neglect and/or abuse.
In the short-term, RCSA increases access to medical/specialty care, proactively identifies medical issues, improves health outcomes, stabilizes untreated/undertreated conditions, and ensures consistent medical management.
Long-term, children reach their optimal developmental potential and are better off as they age. RCSA's comprehensive care model helps children heal from adverse childhood experiences (ACEs) and improve functionality, and physical/mental well-being.