Our Programs

Respite Care of San Antonio cares for children with disabilities and complex medical conditions, such as congenital birth defects (e.g., spina bifida, Down syndrome, and heart defects), neonatal abstinence syndrome, fetal drug syndrome, abusive head trauma, cerebral palsy, and autism.
Children with complex medical conditions often require daily medical treatments that may disqualify them from enrolling in traditional childcare programs. Without a childcare option, children fall behind developmentally, and parents risk falling into financial distress while operating as full-time caregivers.
Respite Care of San Antonio is the only organization in Texas that provides childcare programs and state-licensed residential homes for children with complex medical conditions. A unique combination of on-site medical care, coordinated therapy, and skilled caregiving brings health & wellness to RCSA's children.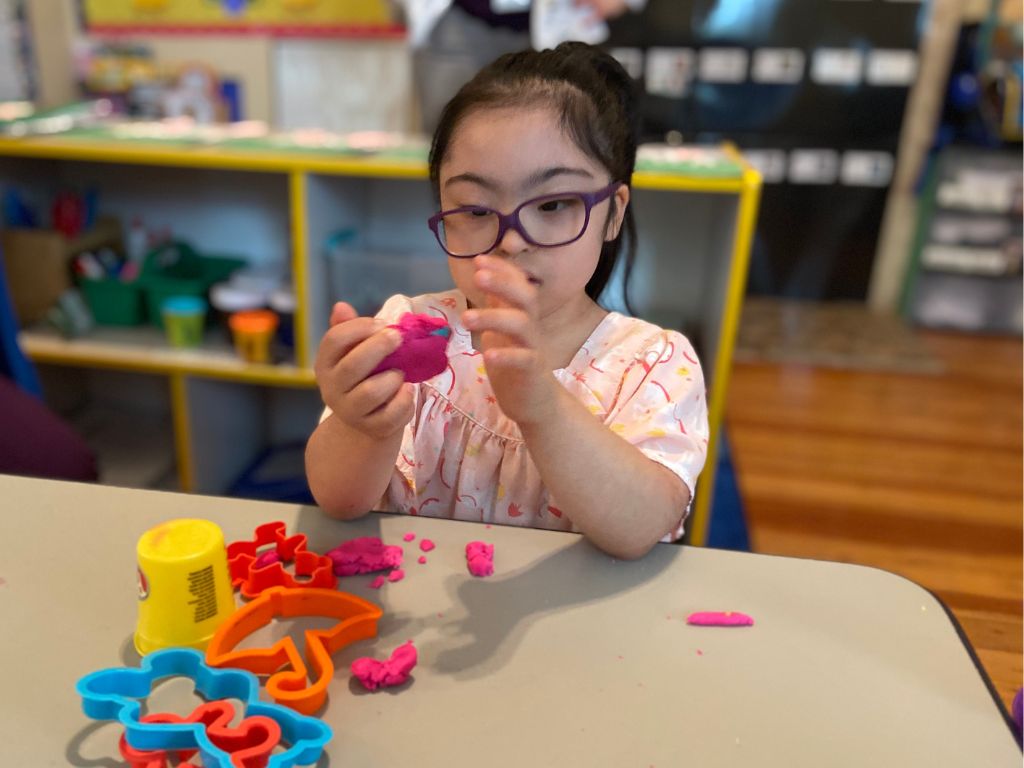 Developmental Childcare Program
RCSA's Developmental Childcare Program helps meet San Antonio's need for early childhood education for children with special needs and complex medical conditions from six weeks to six years of age.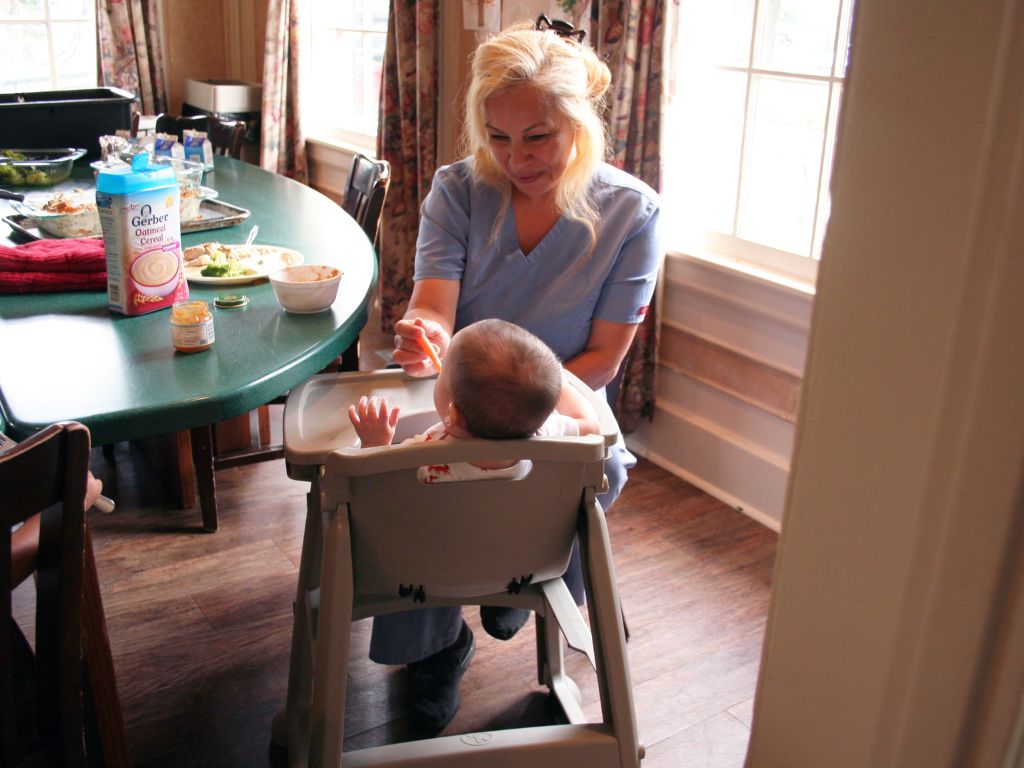 Residential Children's Homes
RCSA's Children's Homes provide consistent medical and compassionate care that helps heal trauma for children with complex medical conditions who have been removed from their homes due to suspected abuse or neglect.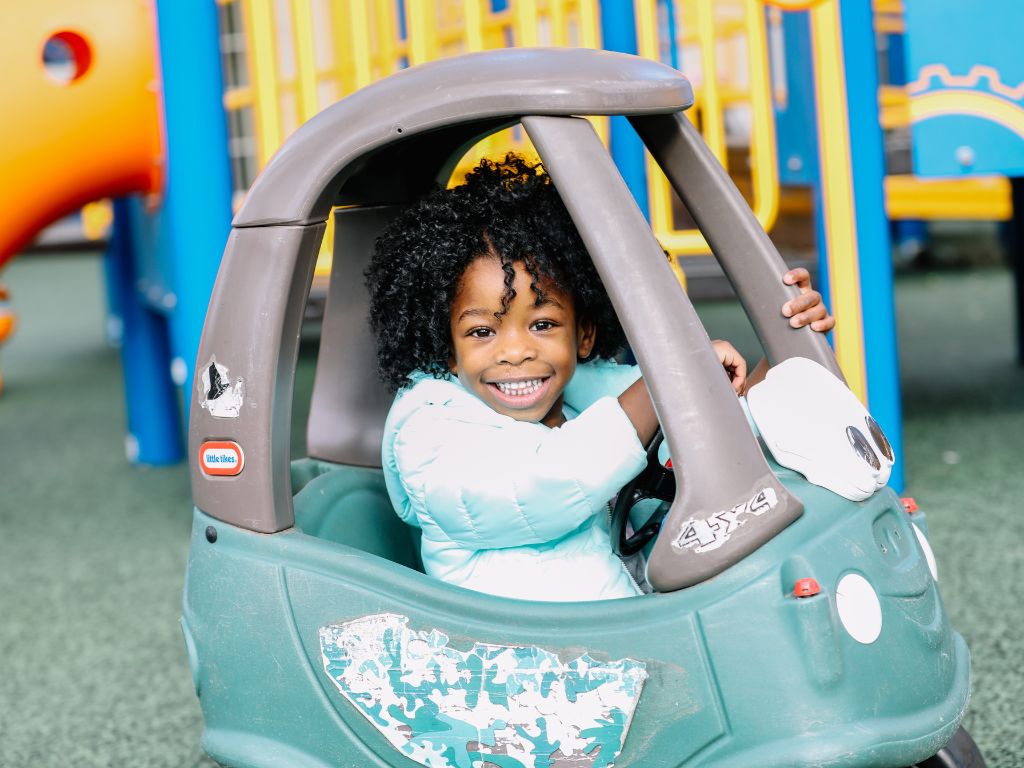 Community Respite Programs
RCSA's Community Respite Programs has proven to reduce caregiver stress, strengthen families, and help prevent child abuse. Here, children with medical and special needs can improve motor/life skills and make developmental progress.