Lend a Hand & Volunteer
at Respite Care of San Antonio

We have various volunteer opportunities for caring hearts to soar!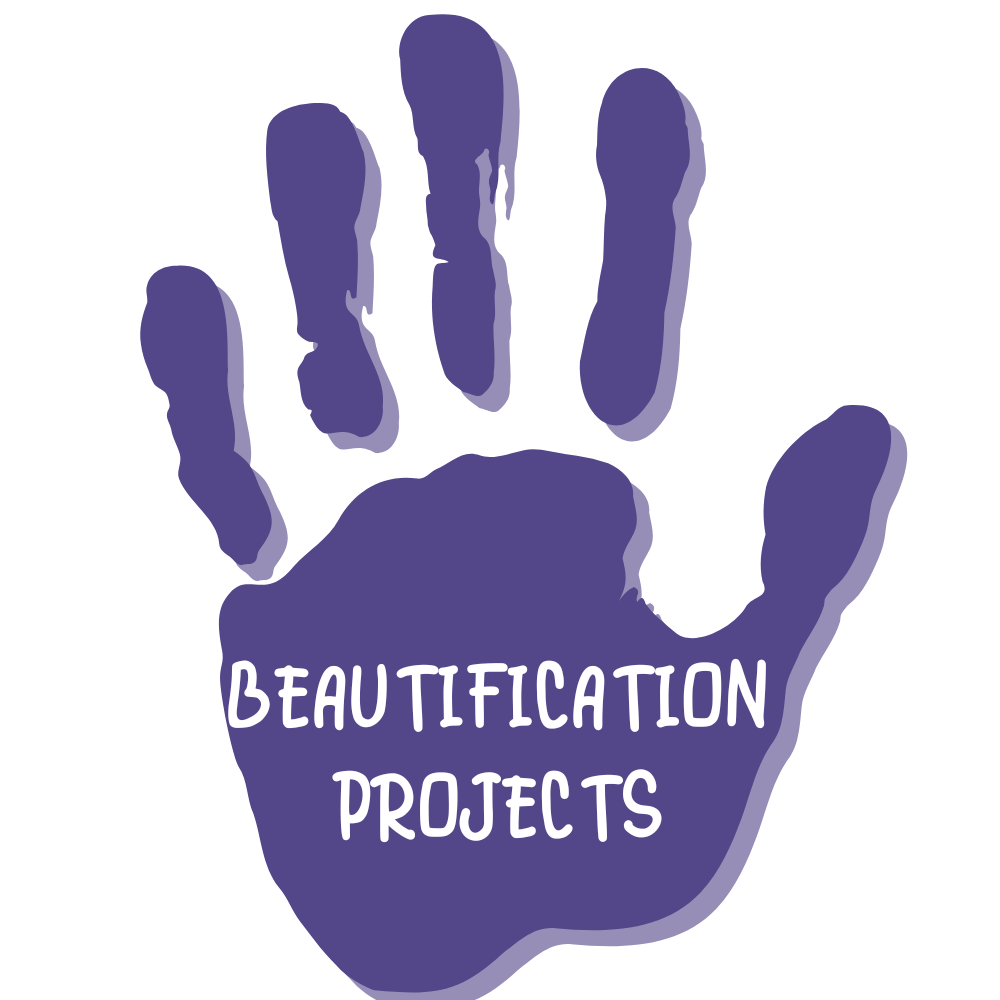 Help maintain our campus through beautification project, like yardwork, painting, and more!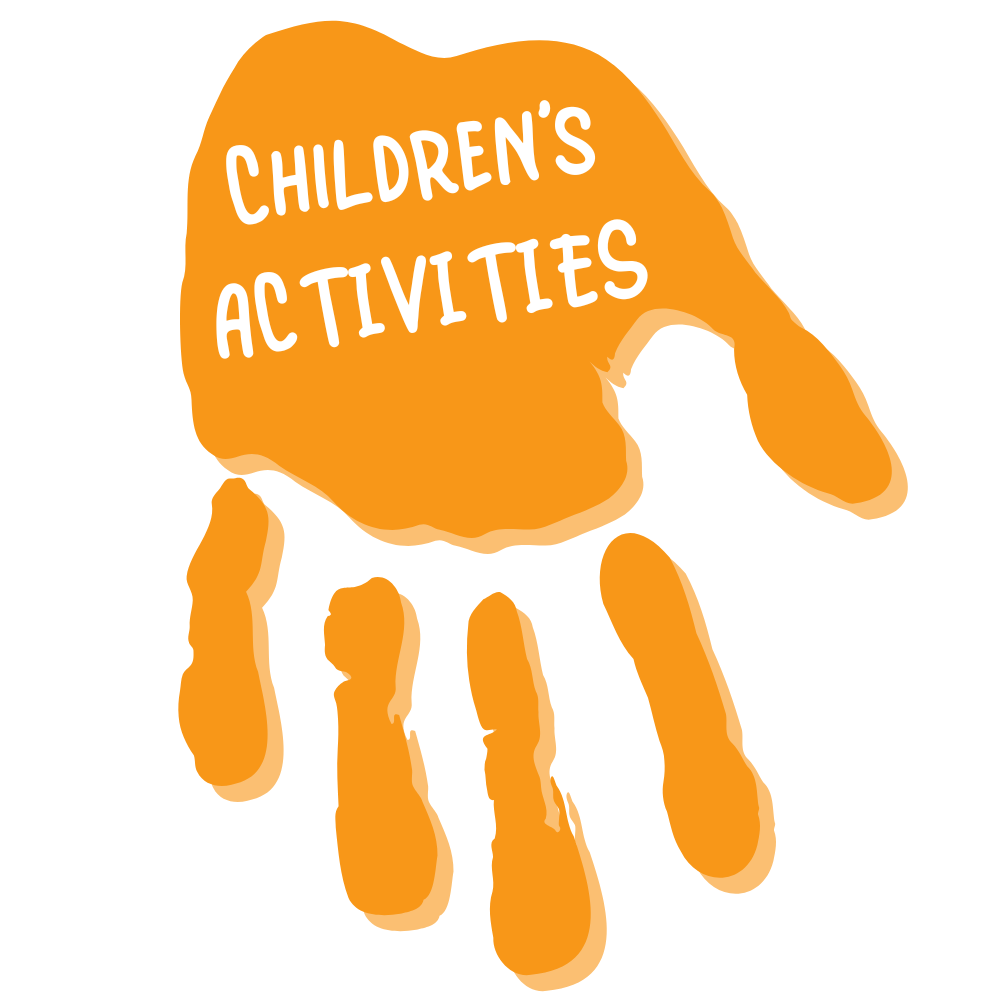 Assist our caregivers running activities for the special children at RCSA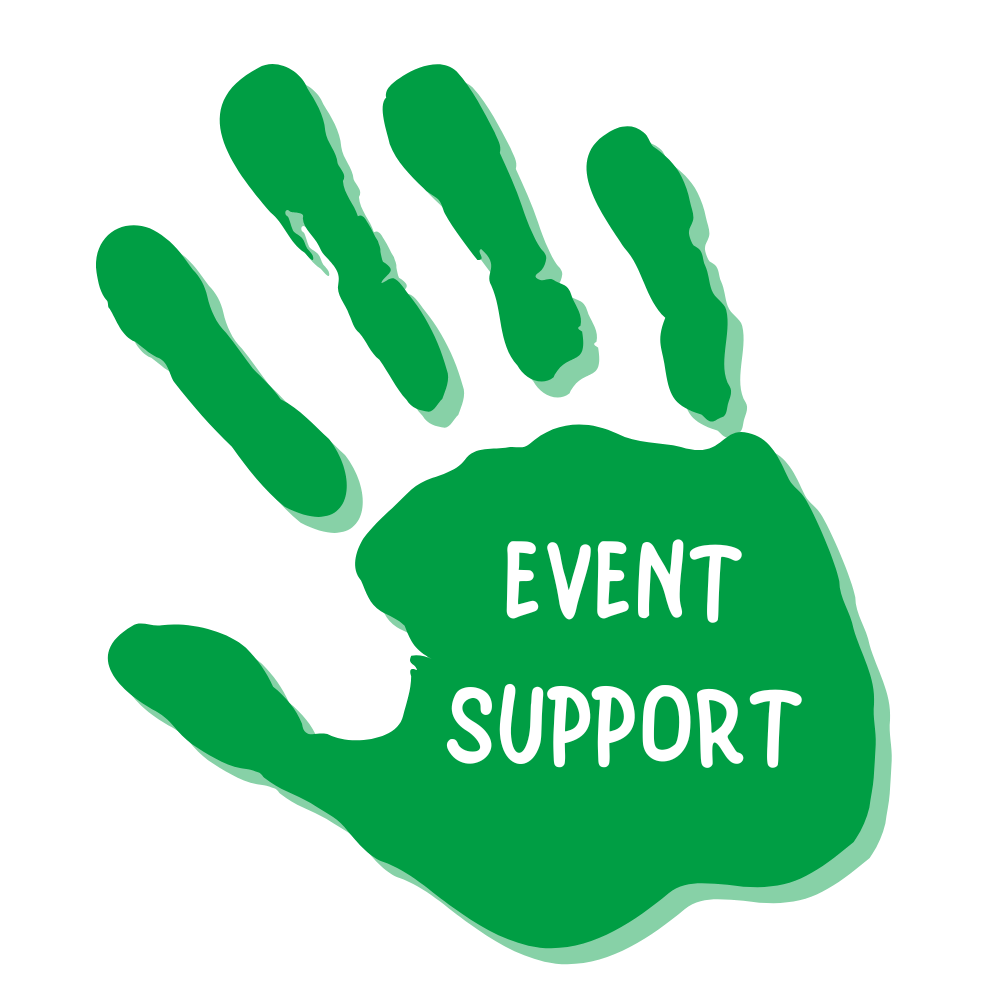 Pitch in at one of our events by setting up, running a station, and tearing down.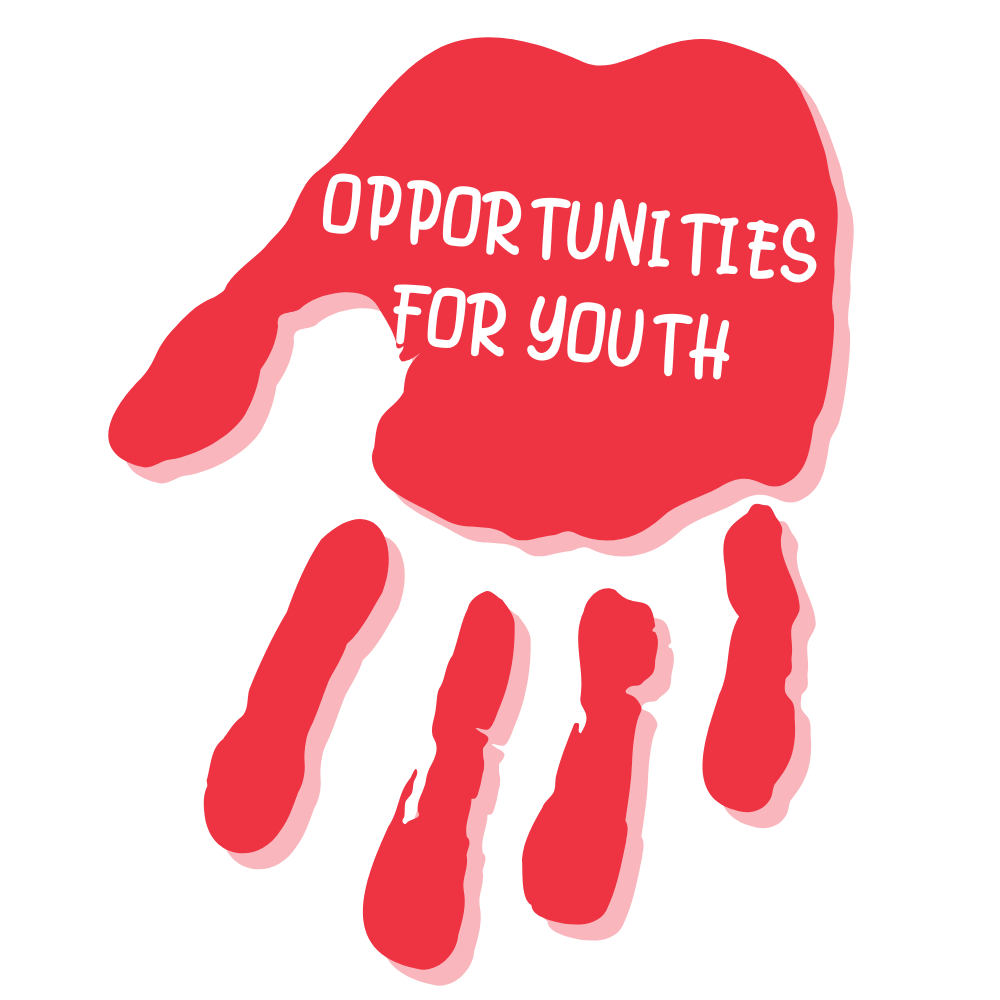 We have select opportunities for volunteers under 18. Contact our office to learn more!
Not a fan of these options? Contact our Volunteer Coordinator to request a service project!
Email at [email protected]
Call at (210)737-1212 ext 2018
All opportunities must be confirmed with the Volunteer Coordinator prior to your service date, so please contact our office before coming on site.
Are you coming to RCSA to volunteer soon? Download the forms below & return to the Volunteer Coordinator before your service!
Respite Care is lucky to have so many caring volunteers from our community and local companies! Take a look at their past projects.