Taking care of our caregivers is so rewarding!
Thanks to donations from Christ Episcopal Church and our wonderful community, Respite Care staff were gifted with turkeys and fixings for the upcoming Thanksgiving holiday.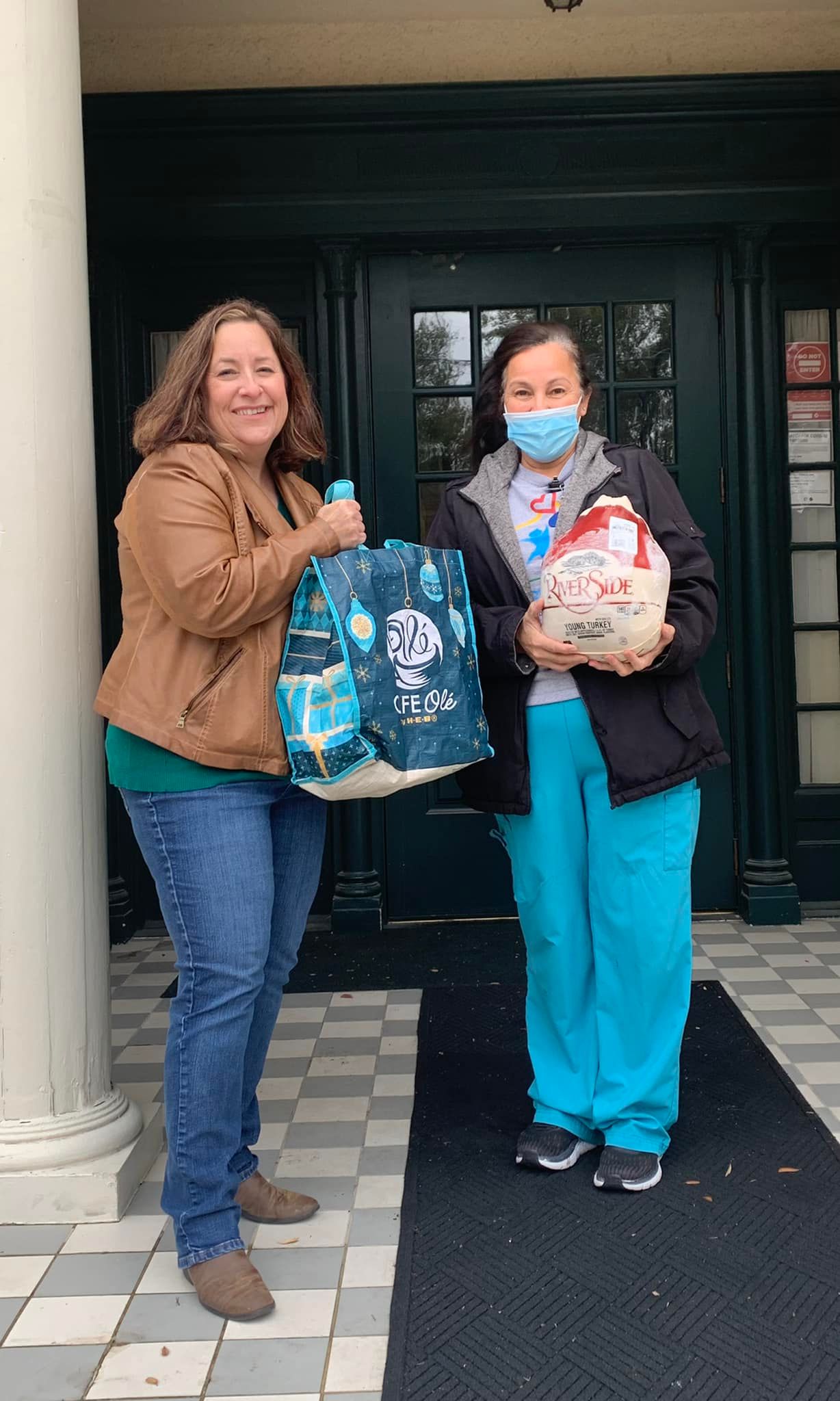 A Thanks-Filled Thanksgiving!
Volunteers from H-E-B put the "thanks" in RCSA's Thanksgiving Staff Luncheon this year! We are so grateful for the amazing team at H-E-B for donating food, turkey vouchers, and serving meals our hardworking caregivers!