Respite Care's Developmental Childcare Program received four-star certification from Texas Rising Star (TRS).
TRS programs are committed to quality care and improvement that exceeds the state's minimum child care licensing standards.
Join us in saying congratulations to Katrina Carter-Harris, our Director of Community / Respite Services and Assistant Director, JoAnn Herring, and their entire team.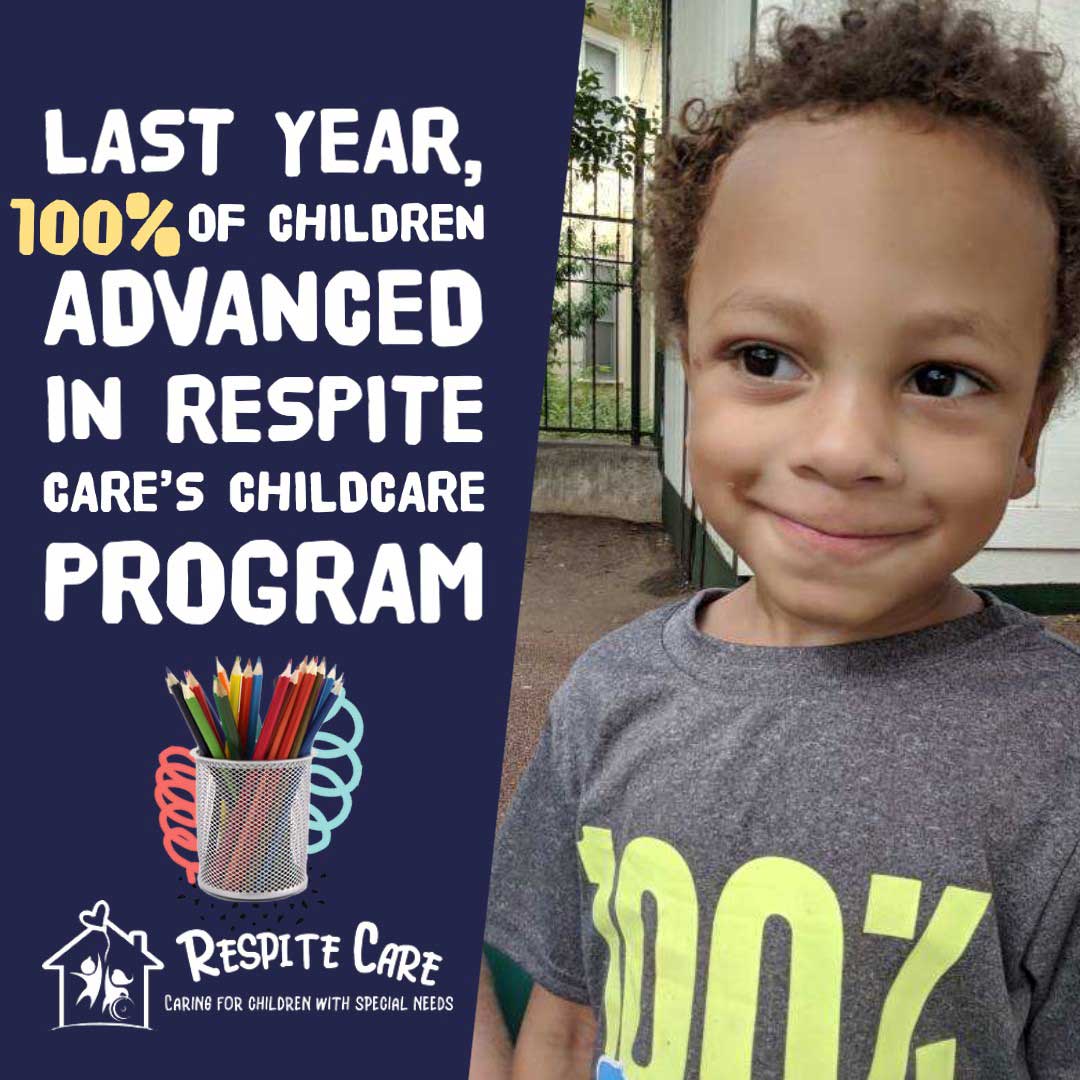 DEVELOPMENTAL CHILDCARE PROGRAM REGISTRATION
Sign-up now to give your child with special needs and complex medical conditions the right start.
Respite Care's Childcare Program is open weekdays 7:30 AM to 6 PM at 303 W. French Place in Christ Episcopal Church.
Please contact: Alma Alvarado at [email protected] or call (210) 737-1212, ext. 2015