Together we can achieve great things!

Give a gift today, change a life forever
Thank you for your support as we work towards our $100,000 goal this giving season.

Your gift in action

With 2023 ending and the promise of 2024 and a new year ahead, we know that many of the caring, philanthropic members of our community are making decisions about end of year gifts. We hope that when you assess where your gifts will be made this year, that Respite Care's children will be included.
Respite Care's work with children is intense and life changing. Children in our residential emergency shelter often live with us for years, hoping for a forever home. In the meantime, they leave our care having improved developmentally, helping to achieve their full potential.
Our developmental daycare and community respite programs serve a dual purpose: the children thrive, while their parent or caregiver's stress is relieved. Parents are provided an opportunity to improve their economic position through education, work, or the respite from caregiving itself. Because Respite Care serves the children with special healthcare needs as well as their siblings, we provide an inclusive and convenient solution for a family's caregiving needs.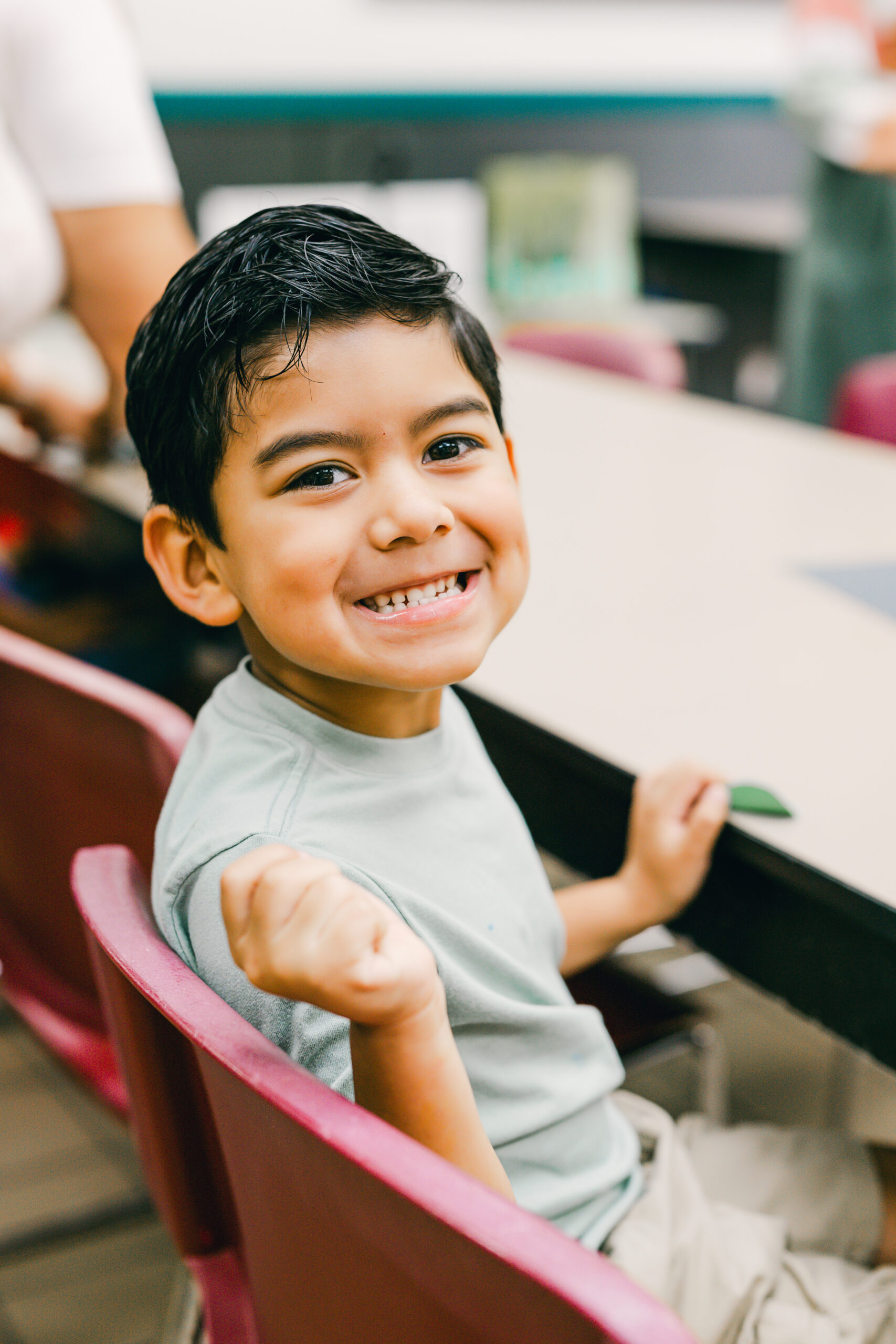 In Fiscal Year 2023 . . .

Residential Children's Homes
We provided over 6,000 nights of care to children who were removed from their homes. That is over 6,000 days of enriching activities and nights of bedtime stories and sweet dreams as children work to heal and be prepared for life's challenges.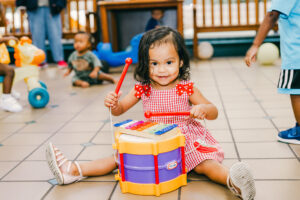 Developmental Daycare Program
We are proactively relieving the stress of caregiving, which in turn prevents child abuse and neglect. Additionally, 100% of children enrolled in the Developmental Childcare Program achieved at least one developmental milestone on RCSA's evidence-based quarterly developmental assessments!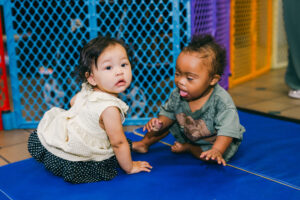 Community Respite Programs
We provided nearly 8,000 days of community respite services that impacted over 350 individuals through programs such as our Mother's Day Out, Parent's Night Out, Family Day Out, and School Break Camps whenever SAISD was out.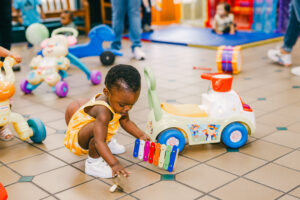 In total, over 16,000 days and nights of care were provided in fiscal year 2023, and this incredible outcome is due to the hard-working and dedicated service of Respite Care's staff as well as our ability to provide life-changing medical support. Yet, none of this is possible without YOU and your care for our children.
Success Stories

Yet, days or nights of care is not the real story. The real success is in the stories of our children. Here are just a few stories of our how our children Soar to Success!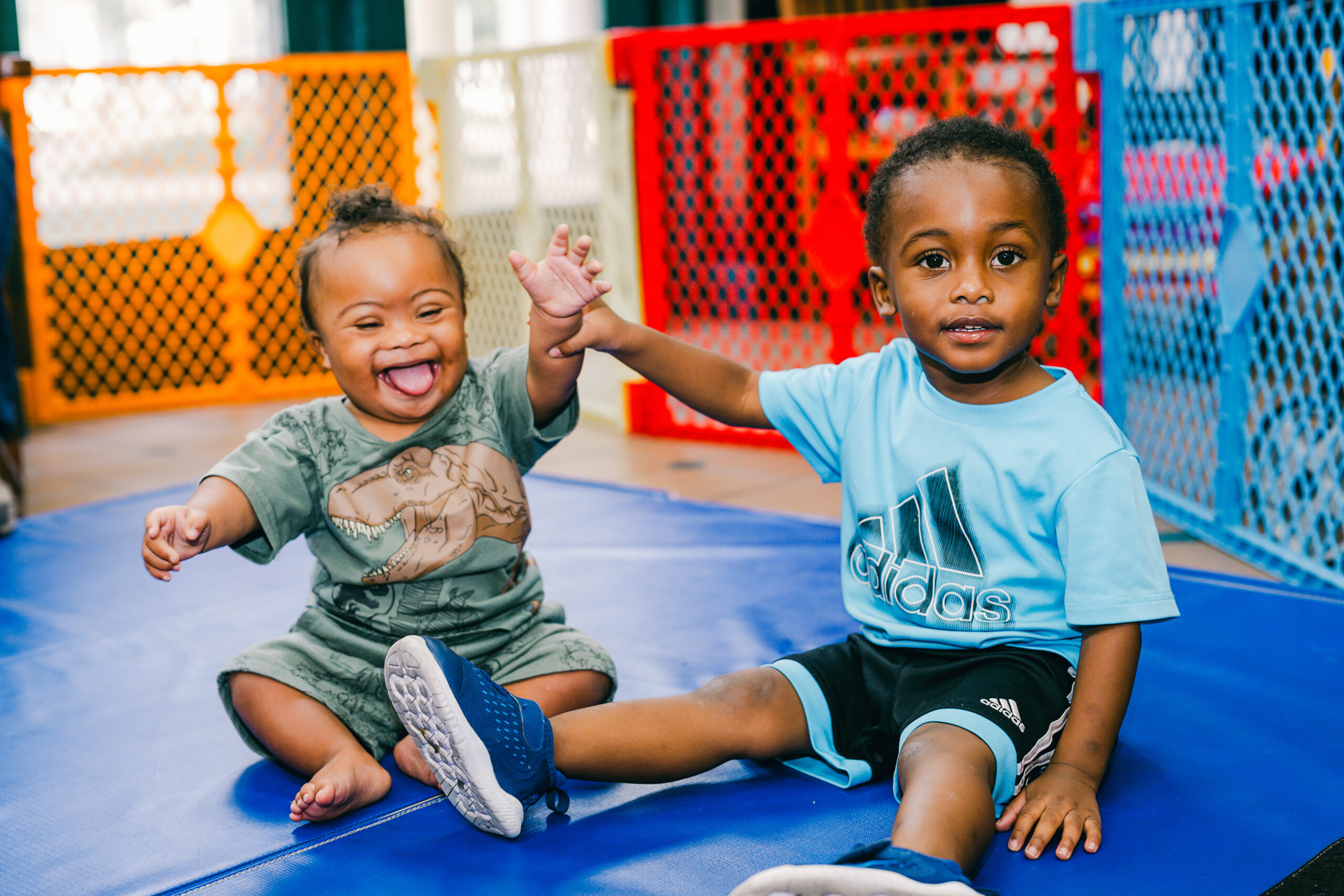 Will You Help?

So, as you contemplate the worthy causes in our community, we hope that you will consider helping our children Soar to Success.
Give Online

Giving is easy online. Make a one-time gift or schedule a recurring donation to Respite Care of San Antonio to help us continue our programs that benefit the children in our community with special needs ... and their families.
Give by Mail

You can also send a gift by mail. Checks can be made payable to:
Respite Care of San Antonio
P.O. Box 12633
San Antonio, TX 78212
If you have any questions, call us at (210) 737-1212 or email us at [email protected].
Be a part of building positive futures for generations to come as we work to achieve our $100,000 goal for this giving season. Your gift ensures our children continue to meet their full potential. We are so thankful for community partners like you!